Hi I'm Natalie, the owner of Wright Moments Photography! I am a wife and a mom to three amazing kids. I love capturing the authentic moments such as laughter, snuggles and the interaction between families. I also have my Masters degree in Psychology and I have worked as a youth social worker in the past. Working with families and children has always been a passion of mine! I am very easy going and know how to connect with children from my past career which helps make my sessions run smoothly!
My photography studio is located at 700 Ray-O-Vac Dr. Madison. This setting is perfect for newborn, milestone, family and maternity sessions. I also have a client closet which is free to use when you book a session! I offer full styling advice and can help you with color schemes and coordinating outfits. I truly love what I do and I look forward to working with you and your family!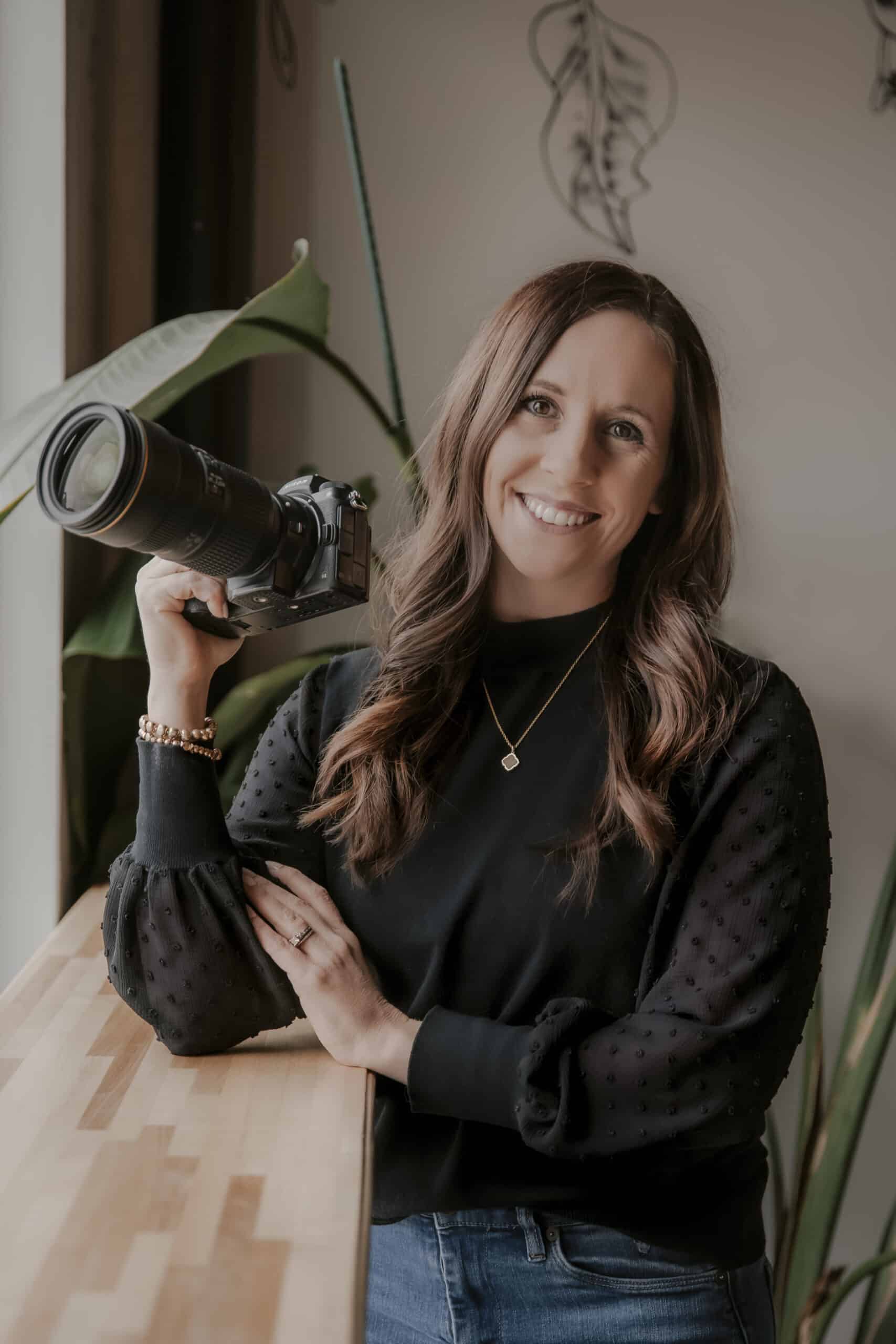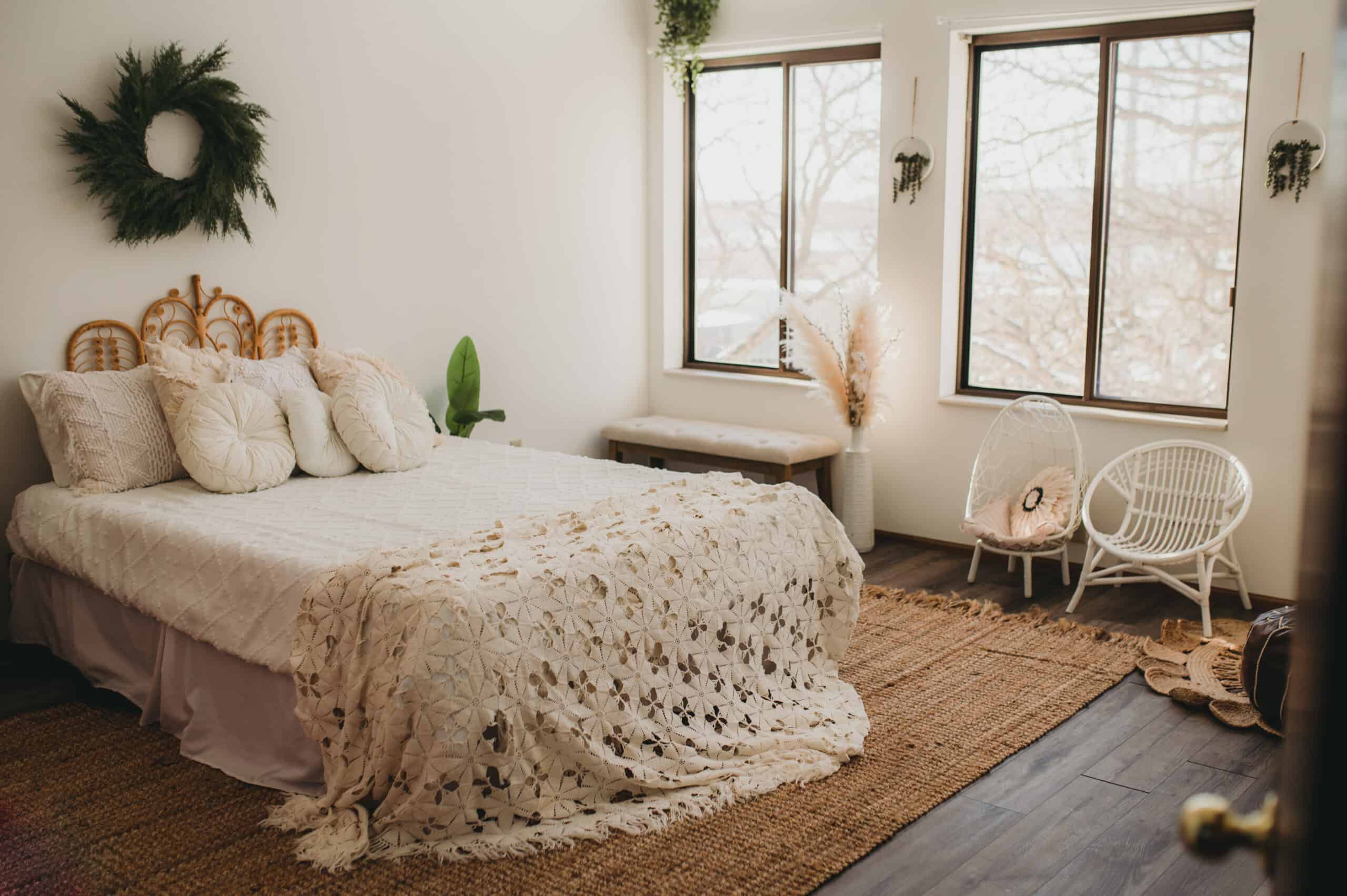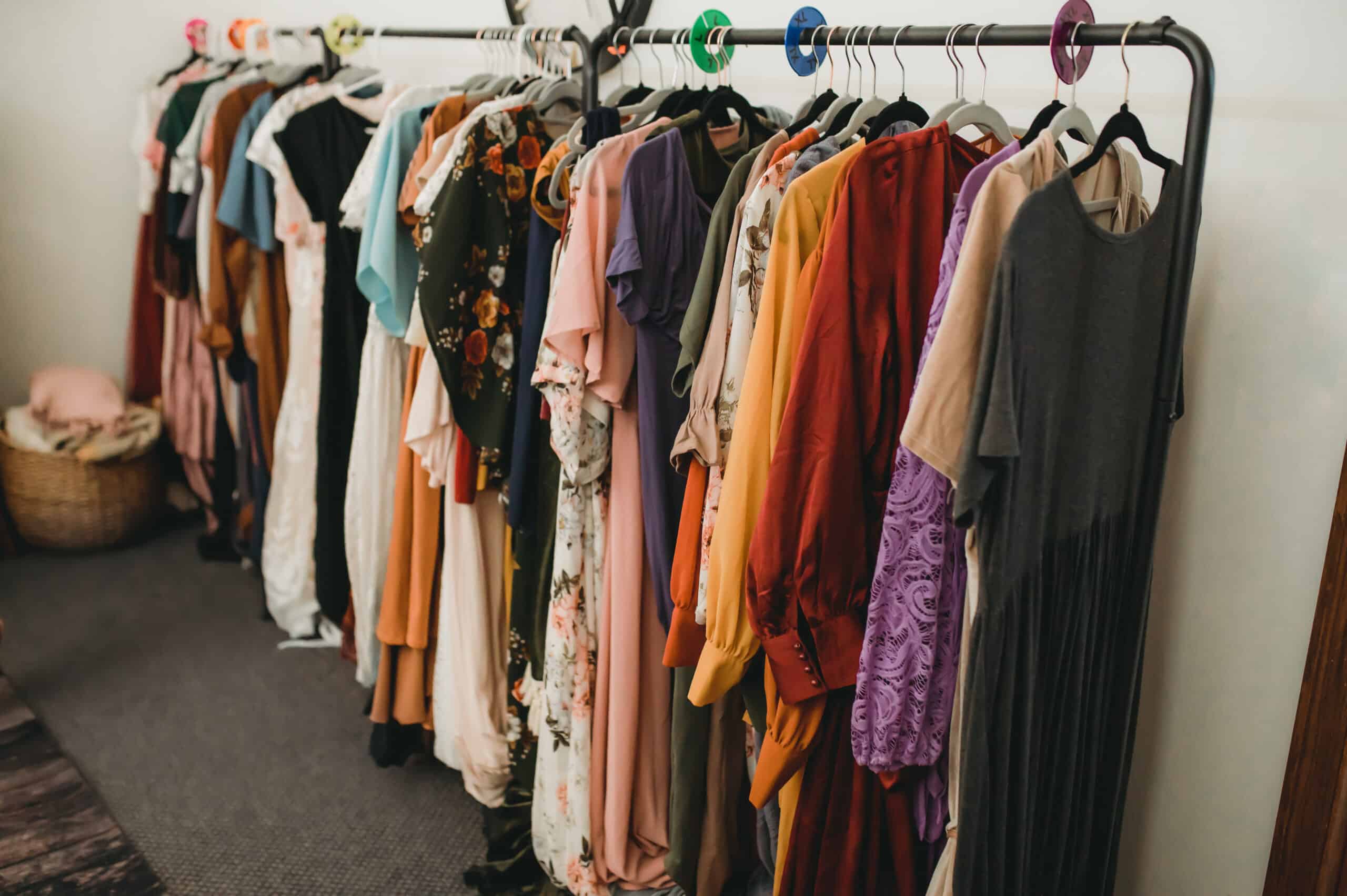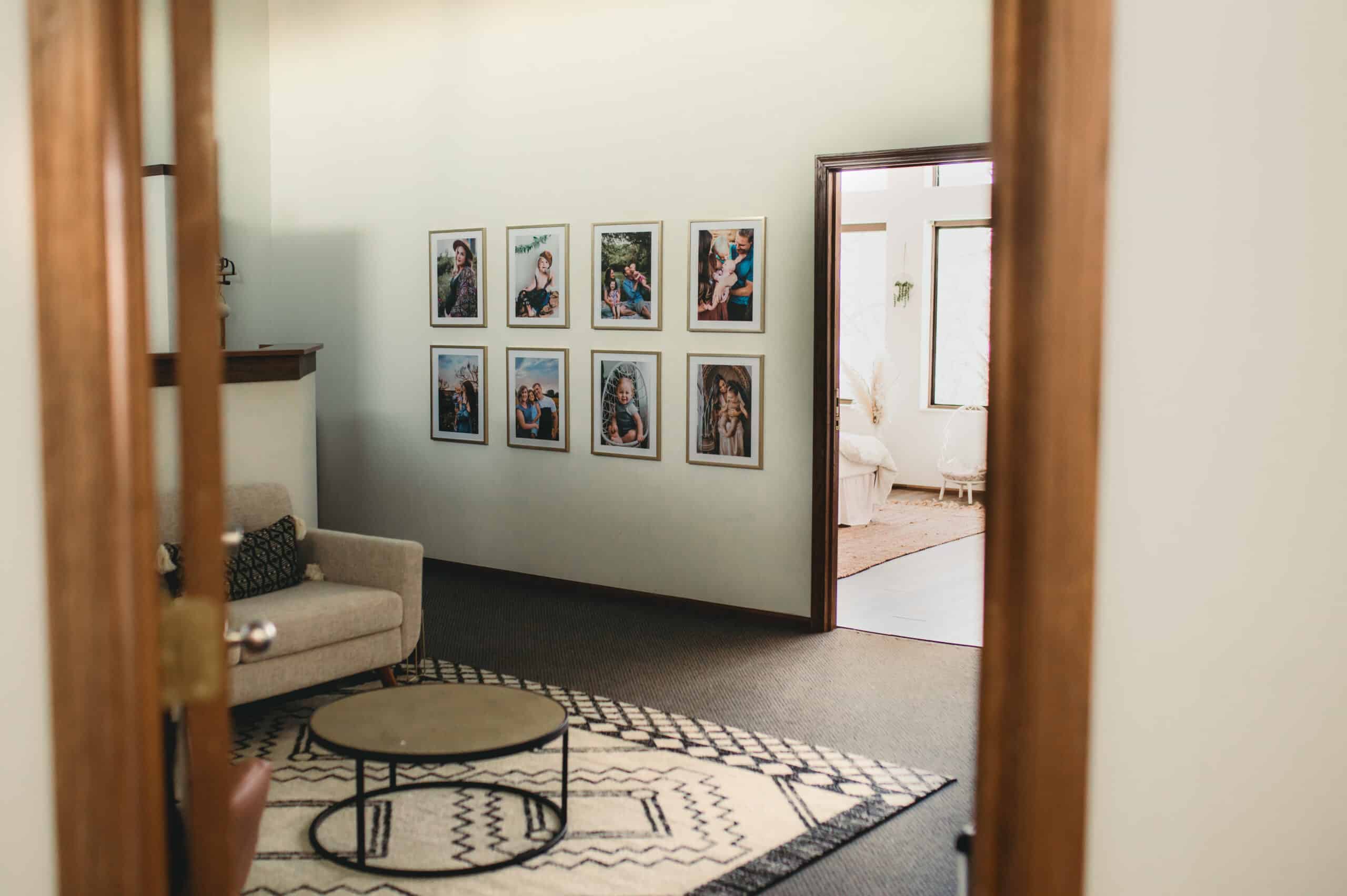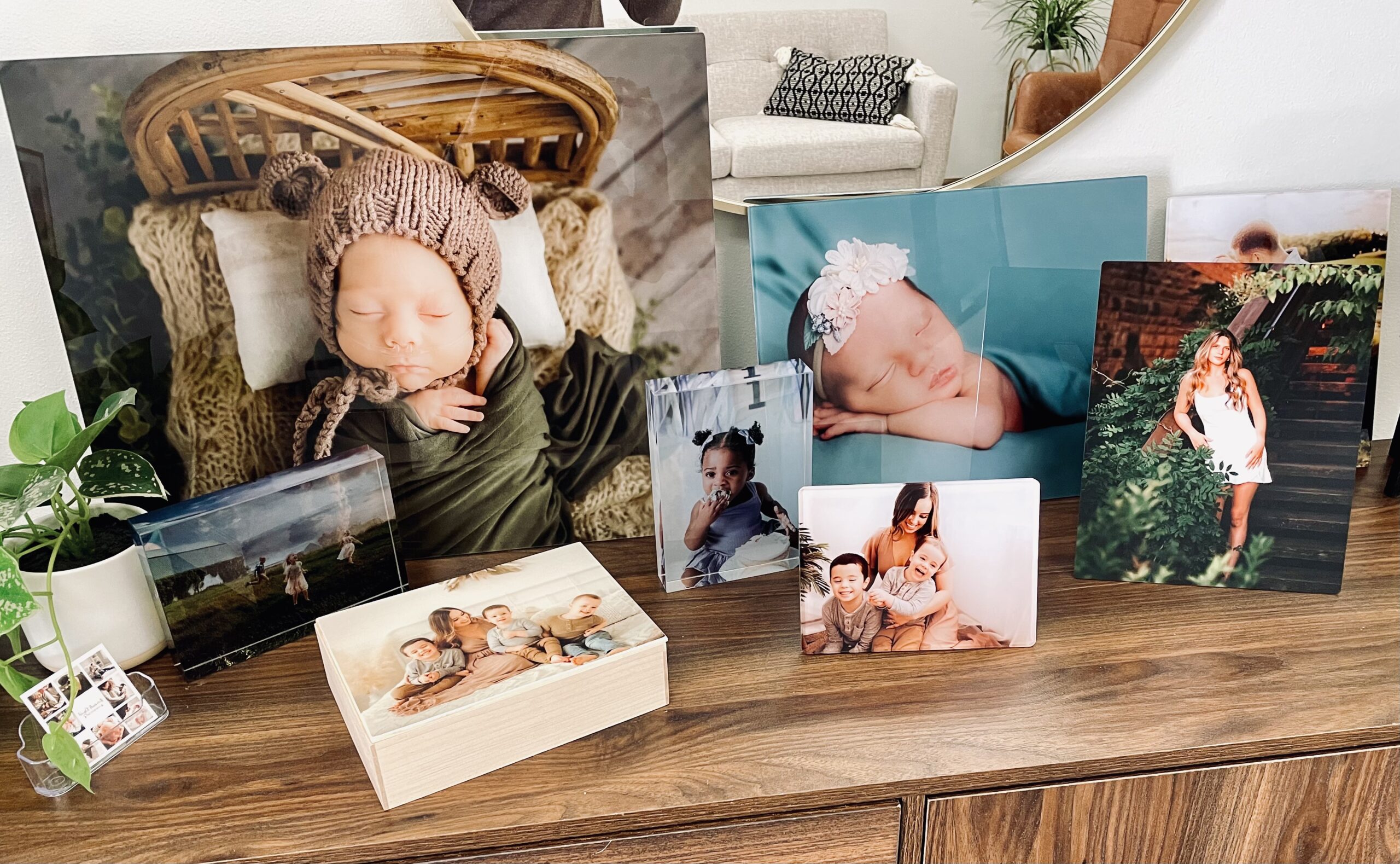 Testimonials
Natalie was so great to work with. She captured amazing photos that we are in love with, which wasn't easy considering we have a 3 month old puppy who wasn't wanting to sit still. She was so sweet, her communication was fantastic, and her follow through on promises of when the photos would ready was great. We had the best experience we have had with photos in a long time and would hands down recommend Natalie to anyone and everyone! We will definitely be using Natalie's services many times again in the future!
Natalie did a wonderful job capturing our family. With a 3 yr old and a 1 yr old, that's not easy! Our photos came out beautiful and Natalie had all the perfect spots picked out. Turnaround was also really quick, which is so nice.
Natalie is amazing! She gives great direction and gets candid shots. She was extremely patient with our kids and kept them on track. I would highly recommend her!